We are fun and exciting and children always want to come again!
We like to make sure that sessions at Red Kite Schoolies are enjoyable and fun for all children.
We are a patient, loving and encouraging team who have worked in childcare collectively for over 20 years. We pride ourselves on the love and care we give our children, nurturing their ambitions and watching them grow and learn.
Our philosophy is: if you can't have fun, there's no point in doing it!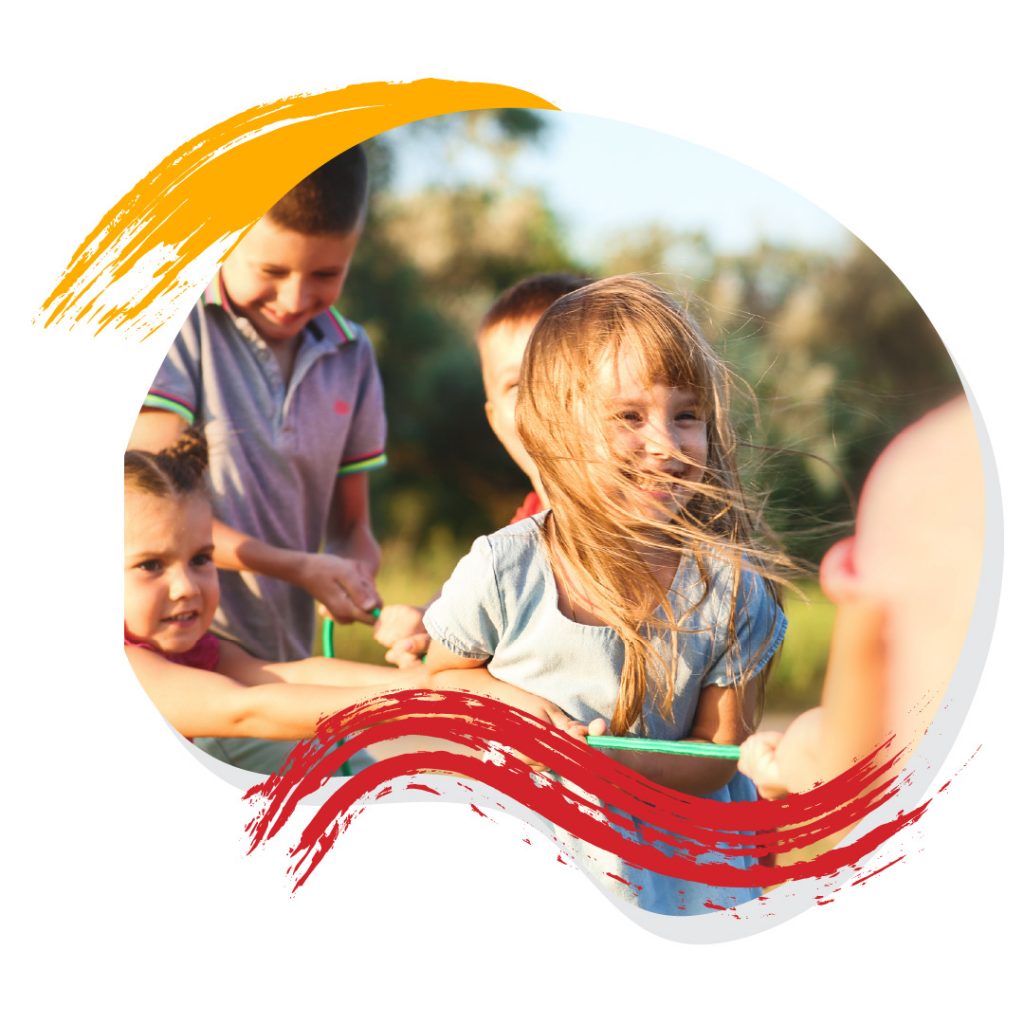 Red Kite Schoolies opened in 2019 at Knaresborough Cricket Club. Since then we have grown our Red Kite family year after year with children who just can't wait to come back. We have a large and safe field outside with close access to the play park and woodland area. We also offer holiday clubs with different activities each day and excellent opportunities to play and make new friends. Our before and after school clubs drop off and collect from Aspin Park Academy however our holiday clubs are open to all primary aged children from any school.
Collection and Drop off from Aspin Park Academy
7.30am – School drop off
School collection – 6.00pm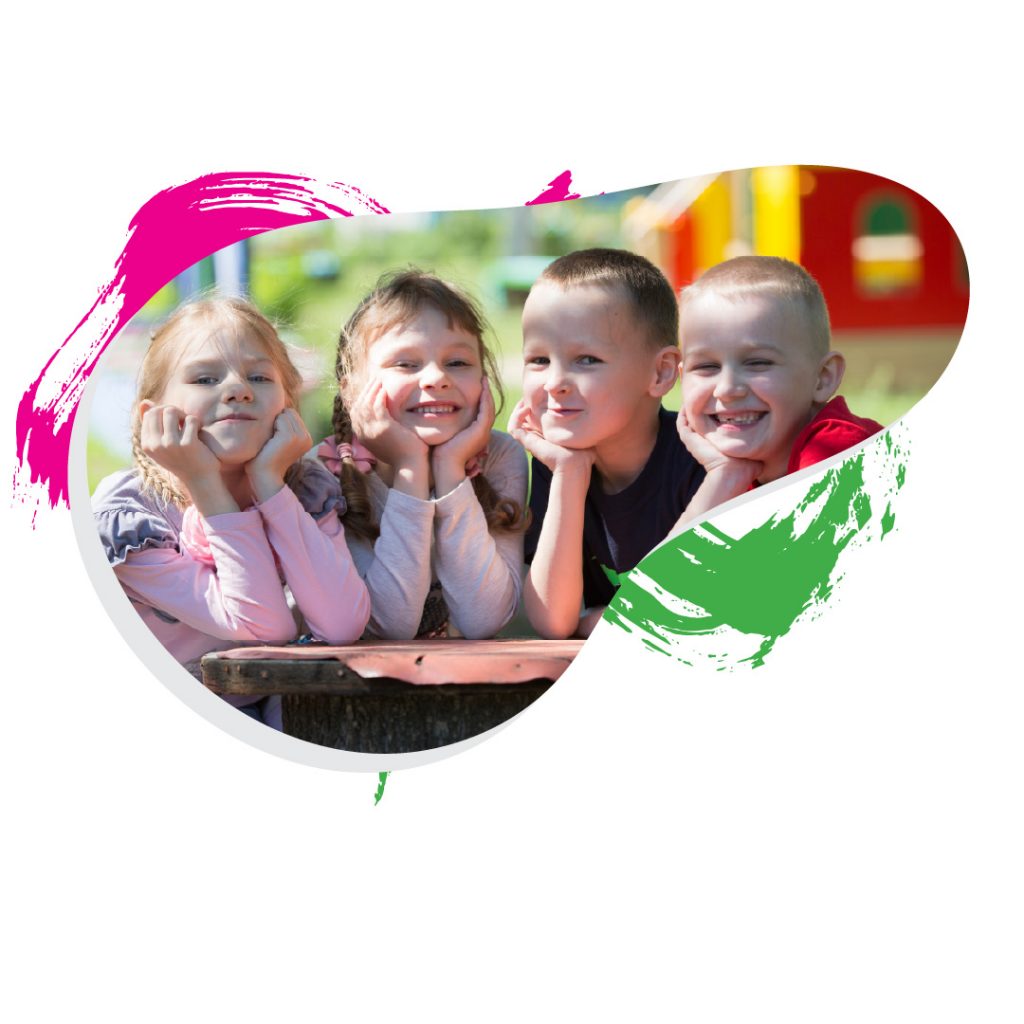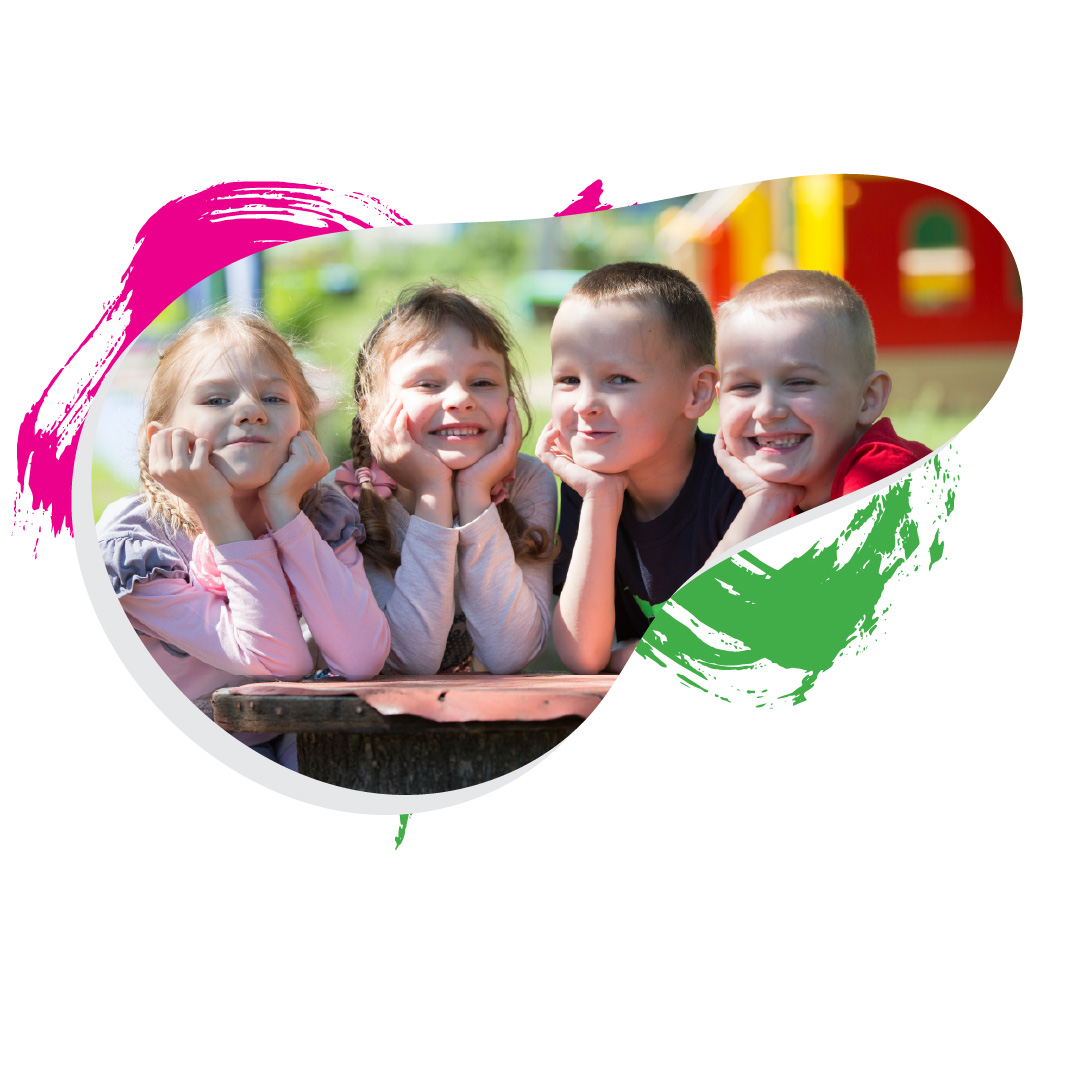 Take a peek at what we do
How do I book my child into Red Kite Schoolies?
To book your child in to any of our sessions, please complete the booking in form.
What are the costs?
Before School sessions are £6.00
After school sessions are £10.00
Holiday clubs are 9-3pm £27.50 or 8-5pm £35. A promotional discount of 10% can be applied to anyone booking 5 or more full days (8-5) by adding the code REDKITE10 at the checkout.
Do you have any COVID restrictions in place?
We continually santitise, clean and encourage good hygiene at Red Kite Schoolies. We ask parents to drop off and collect from the door rather then coming into the building. Any children experiencing covid symptoms should stay away and follow government guidelines regarding isolation and testing.
What time is drop off?
Drop off in a morning is any time from 7:30am – 8:10am. For breakfast, children need to arrive before 8am.
Do you offer ad hoc sessions?
Yes, as long as we have availability then you can book in for any odd days.
Can I sign up for the same days each week?
Yes you can e-mail info@redkiteschoolies.co.uk to book a permanent spot at Red Kite schoolies. This means you won't need to book in each week and you will be invoiced monthly. The benefits of being a permanent member of Red Kite is that you don't need to worry about remembering to book in and you also get early access to booking holiday clubs.
My child has an allergy to nuts can you cater for this?
At Red Kite we are a completely nut free setting. This means we can safely care for anyone with a nut allergy.
If you have any allergies at all then please contact us to discuss this with us.
Are you first aid trained?
All staff are fully first aid trained. We also all hold food hygiene certificates, qualifications in early years as well as all being DBS checked.
Can I come at work at Red Kite Schoolies?
Please see our job section for any information on how to join our Red Kite Team.
My daughter came to the holiday club. I was apprehensive as she didn't know anyone else but she had the most amazing time. The activities they did each day looked fantastic and she still talks about it now.
Schoolies is a fantastic holiday club. My children both love going and look forward to it each day and don't want to leave at the end. The staff are very friendly and are always doing fun activities for the children.